Some of the Nearby Local Businesses
Keep up with the latest news and information for the Alamo Heights, Texas community.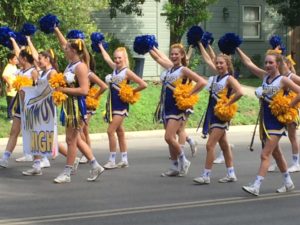 alamo heights
The annual Howdy Parade will take place on October 6, 2021 from 4:30 p.m. to 5:30 p.m.  The parade will travel North on Alamo Heights
Read More »
Municipal
The latest water restrictions from the City of Alamo Heights are as follows: Stage 1 Water Restrictions are in effect beginning Thursday, September 2, 2021.
Read More »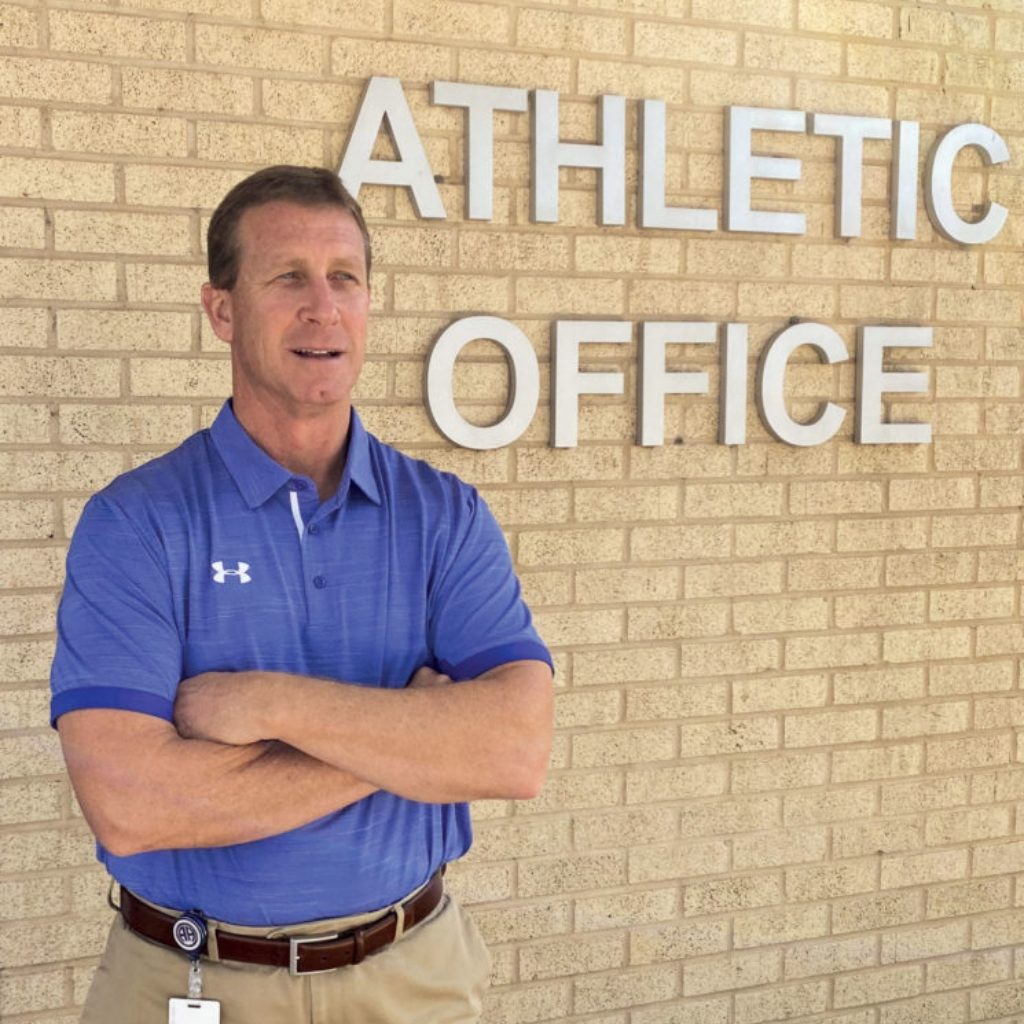 Alamo Heights Athletic Director and Varsity Football Coach
"I teach life. I am always teaching, whether it's younger coaches or kids. We teach what it is like to be part of a team. We teach that you have to pay a price to have success later."