Some of the Nearby Local Businesses
Keep up with the latest news and information for the Alamo Heights, Texas community.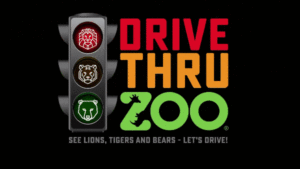 San Antonio Zoo
Drive Thru Zoo is BACK at the San Antonio Zoo!
Read More »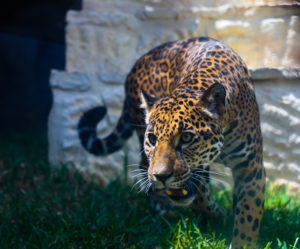 San Antonio Zoo
San Antonio Zoo welcomed a two-year-old female jaguar named Frida on Tuesday. Animal Care staff and zoo crew are incredibly excited to have Frida as
Read More »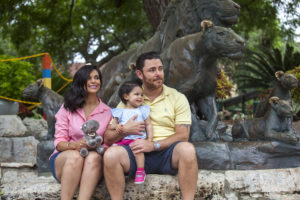 San Antonio Zoo
Recognized for Conservation, Animal Welfare & Education
Read More »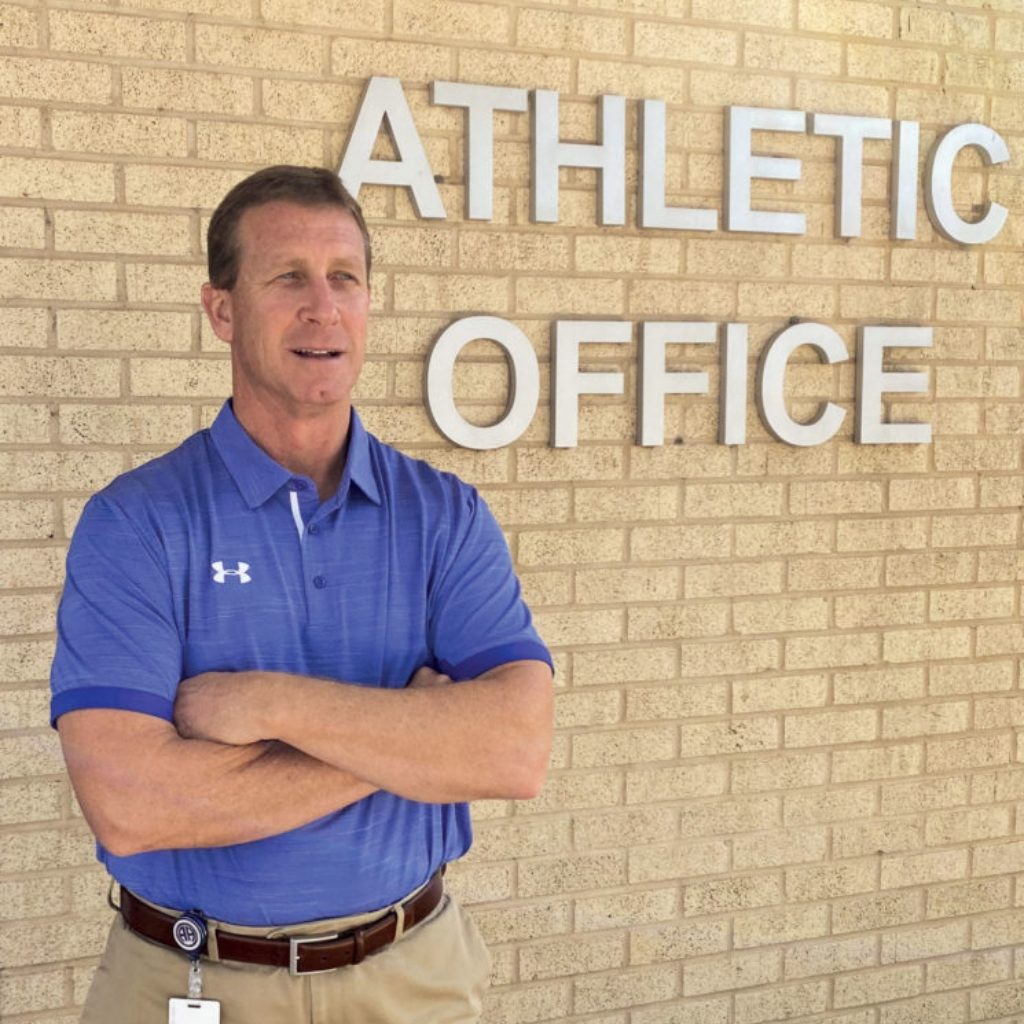 Alamo Heights Athletic Director and Varsity Football Coach
"I teach life. I am always teaching, whether it's younger coaches or kids. We teach what it is like to be part of a team. We teach that you have to pay a price to have success later."