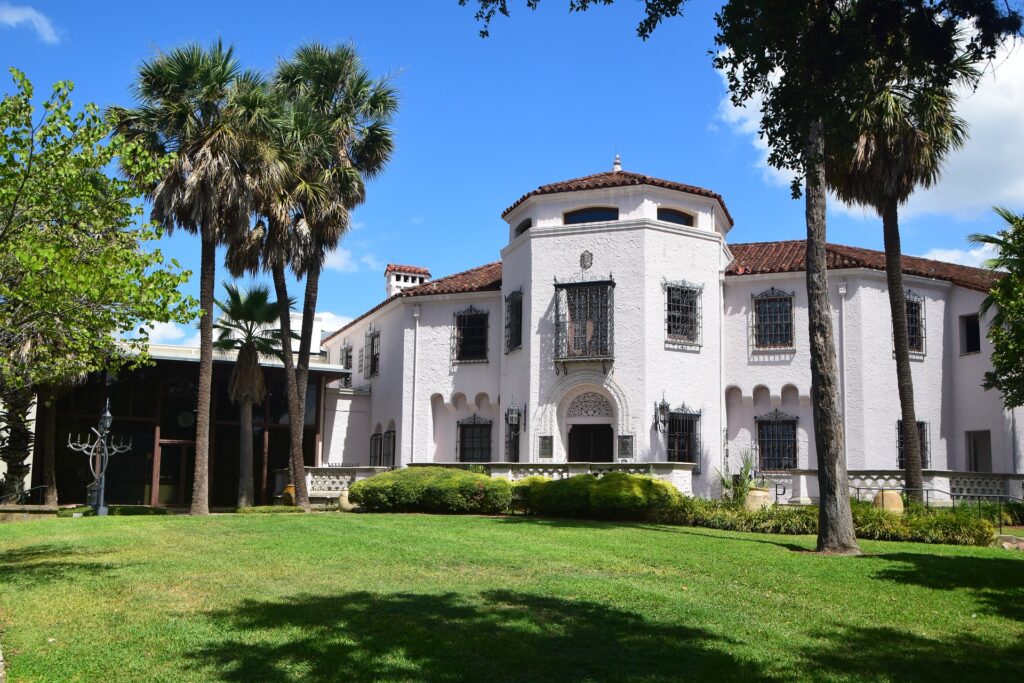 San Antonio is a vibrant city with a rich history and culture. One of the best parts of the city is its diverse neighborhoods. From the historic King William district to the hip and trendy Southtown, there's something for everyone in San Antonio. Located just north of downtown, Alamo Heights is known for its tree-lined streets, beautiful homes, and great shops and restaurants.
Alamo Heights is a historic and popular neighborhood located in the heart of San Antonio. The area is home to a diverse array of shops, restaurants, and businesses, as well as a number of historic landmarks. Visitors to Alamo Heights will find plenty to see and do, making it the perfect place to spend a day or two exploring. Here's a guide to some of the best things to see and do in San Antonio's Alamo Heights neighborhood.
Alamo Heights was founded in 1922 as a separate city from San Antonio. The founders wanted to create a community that was modern and planned, with wide streets and plenty of green space. Today, Alamo Heights retains its small-town feel while still being close to all the amenities of a big city.
There are plenty of things to do in Alamo Heights, whether you're looking for some outdoor fun or want to do some shopping and dining. For outdoor enthusiasts, there are several parks in the neighborhood, including Olmos Basin Park and Lincoln Heights Park. Olmos Basin Park is especially popular with runners and dog-walkers, and features a scenic walking/jogging trail that winds through the park.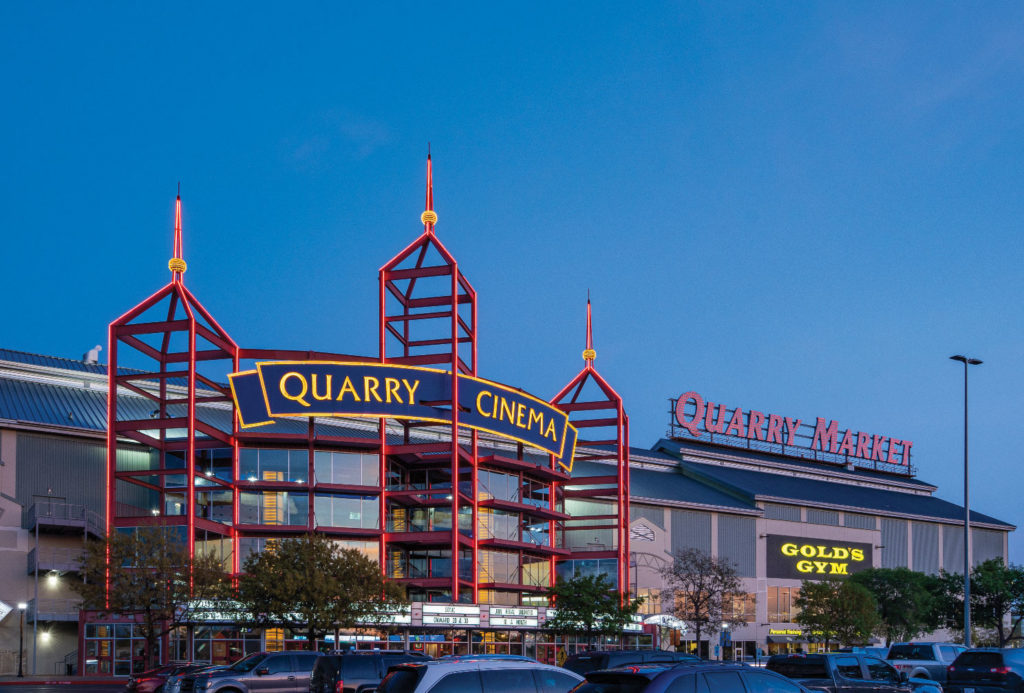 One of the most notable things about Alamo Heights is its abundance of historic landmarks. The area is home to the Witte Museum, which chronicles the history of Texas through a variety of interactive exhibits; the McNay Art Museum, which houses a collection of works by European and American artists; and the Doseum, an interactive children's museum. There are also a number of historic homes and buildings in Alamo Heights, many of which are open to the public for tours.
Alamo Heights is also home to a number of excellent shops and restaurants. Visitors will find everything from boutiques and antique stores to art galleries and bookstores. There are also plenty of dining options, ranging from casual cafes to upscale restaurants. No matter what you're looking for, you're sure to find it in Alamo Heights.
San Antonio's Alamo Heights neighborhood is a must-visit for anyone spending time in the city. The area is full of historical landmarks, excellent shops and restaurants, and plenty of things to see and do. Whether you're looking to explore San Antonio's history or simply want to enjoy some good food and shopping, you'll find what you're looking for in Alamo Heights.