Some of the Nearby Local Businesses
Keep up with the latest news and information for the Alamo Heights, Texas community.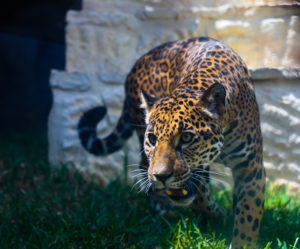 San Antonio Zoo
San Antonio Zoo welcomed a two-year-old female jaguar named Frida on Tuesday. Animal Care staff and zoo crew are incredibly excited to have Frida as
Read More »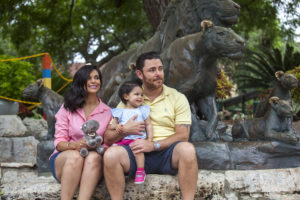 San Antonio Zoo
Recognized for Conservation, Animal Welfare & Education
Read More »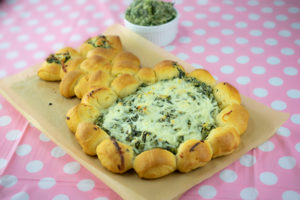 Recipes
(Culinary.net) Easter is about coming together with loved ones, enjoying beautiful spring weather and eating your family's favorite foods. The kids will be playing, adults
Read More »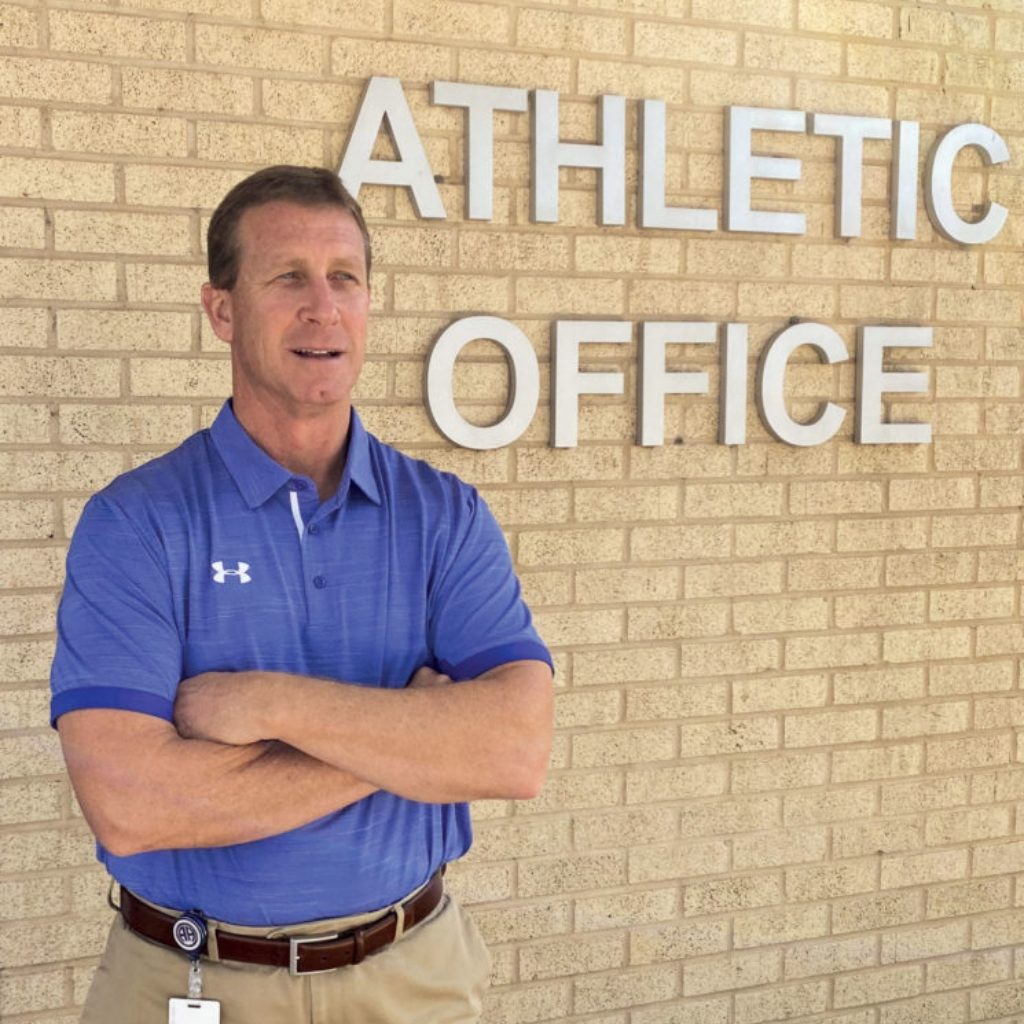 Alamo Heights Athletic Director and Varsity Football Coach
"I teach life. I am always teaching, whether it's younger coaches or kids. We teach what it is like to be part of a team. We teach that you have to pay a price to have success later."