Some of the Nearby Local Businesses
Keep up with the latest news and information for the Alamo Heights, Texas community.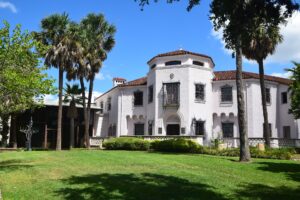 Alamo Heights
San Antonio is a vibrant city with a rich history and culture. One of the best parts of the city is its diverse neighborhoods. From
Read More »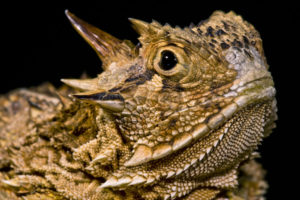 San Antonio Zoo
The Center for Conservation and Research at San Antonio Zoo is thrilled to announce another successful Texas horned lizard hatching, the first of many expected
Read More »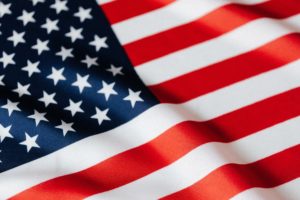 Holiday Parade
Make plans to join us on Monday, July 4th! The parade will begin at 10:00 a.m. at Estes & Patterson and will end at the Cathedral Park. There will
Read More »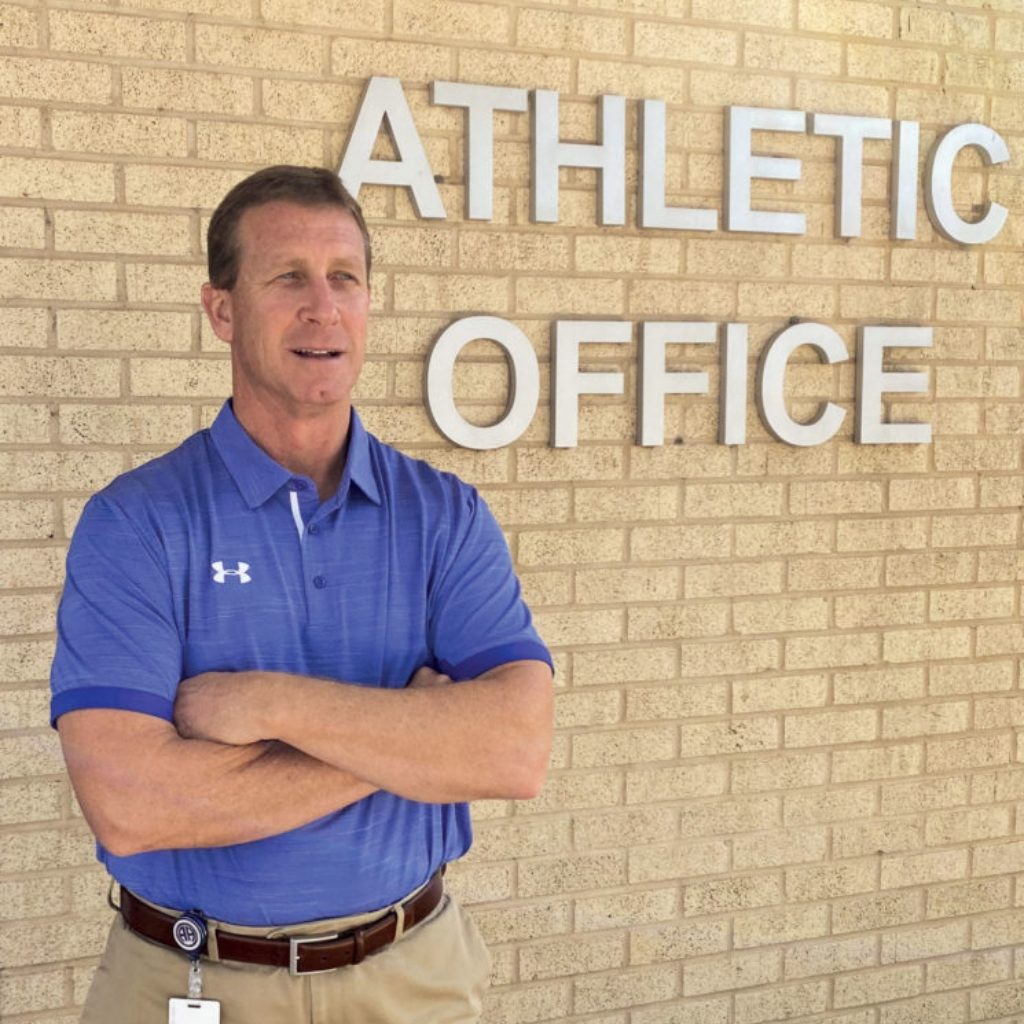 Alamo Heights Athletic Director and Varsity Football Coach
"I teach life. I am always teaching, whether it's younger coaches or kids. We teach what it is like to be part of a team. We teach that you have to pay a price to have success later."