Some of the Nearby Local Businesses
Keep up with the latest news and information for the Alamo Heights, Texas community.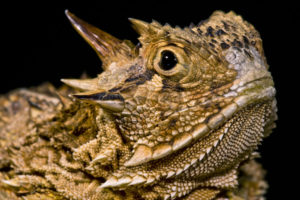 San Antonio Zoo
The Center for Conservation and Research at San Antonio Zoo is thrilled to announce another successful Texas horned lizard hatching, the first of many expected
Read More »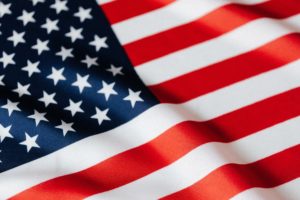 Holiday Parade
Make plans to join us on Monday, July 4th! The parade will begin at 10:00 a.m. at Estes & Patterson and will end at the Cathedral Park. There will
Read More »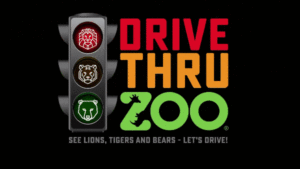 San Antonio Zoo
Drive Thru Zoo is BACK at the San Antonio Zoo!
Read More »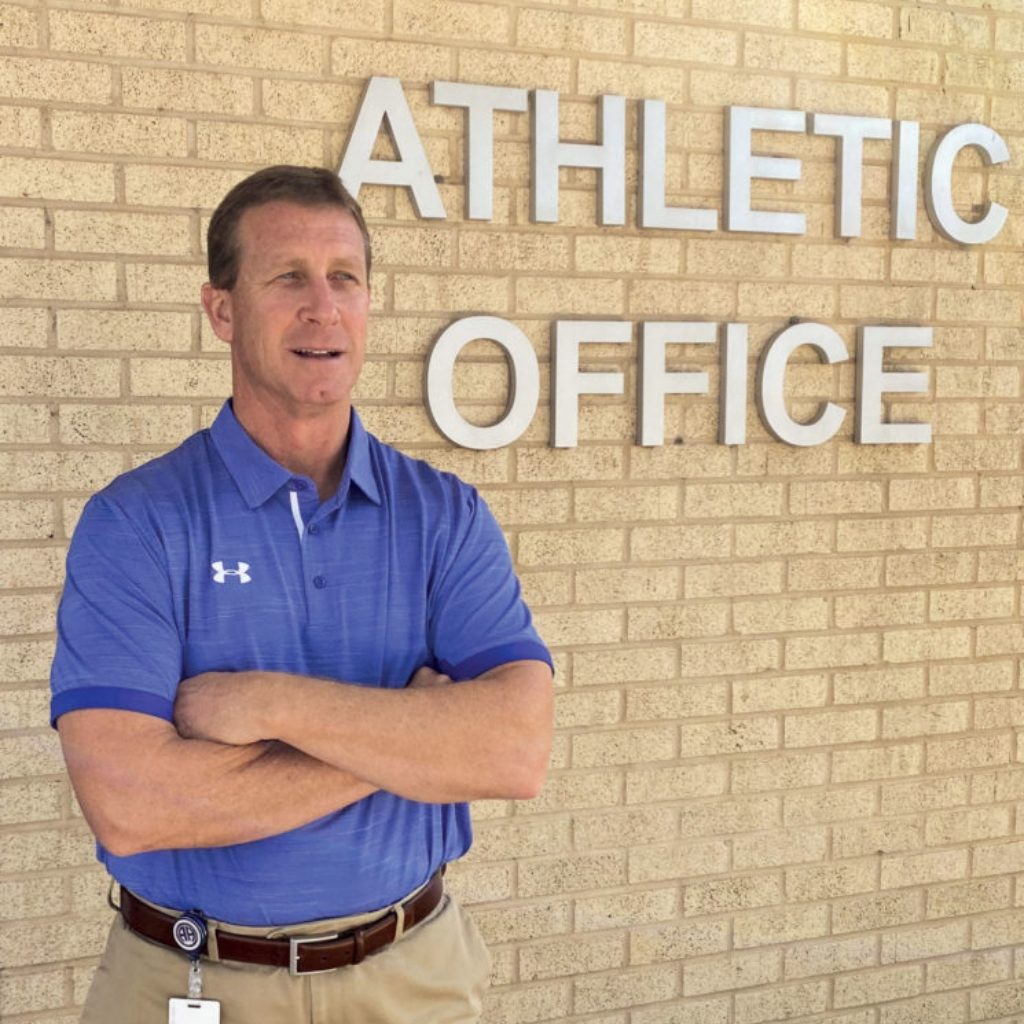 Alamo Heights Athletic Director and Varsity Football Coach
"I teach life. I am always teaching, whether it's younger coaches or kids. We teach what it is like to be part of a team. We teach that you have to pay a price to have success later."