Some of the Nearby Local Businesses
Keep up with the latest news and information for the Alamo Heights, Texas community.
Business & Development
Materials Marketing Announces Showroom Move to Historic Alamo Heights Materials Marketing Architectural Stone and Tile is thrilled to announce the move of their San Antonio
Read More »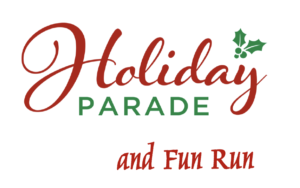 Holiday Parade
Come join us on Saturday, Nov. 20th for the 43rd Alamo Heights Chamber of Commerce Holiday Parade. Events begins at 5:30 p.m. at the Alamo Heights High
Read More »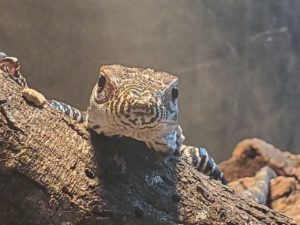 Community
San Antonio Zoo® is proud to announce the hatching of 10 Komodo dragons. The hatchings occurred between October 17 and October 27, hatching two boys, four
Read More »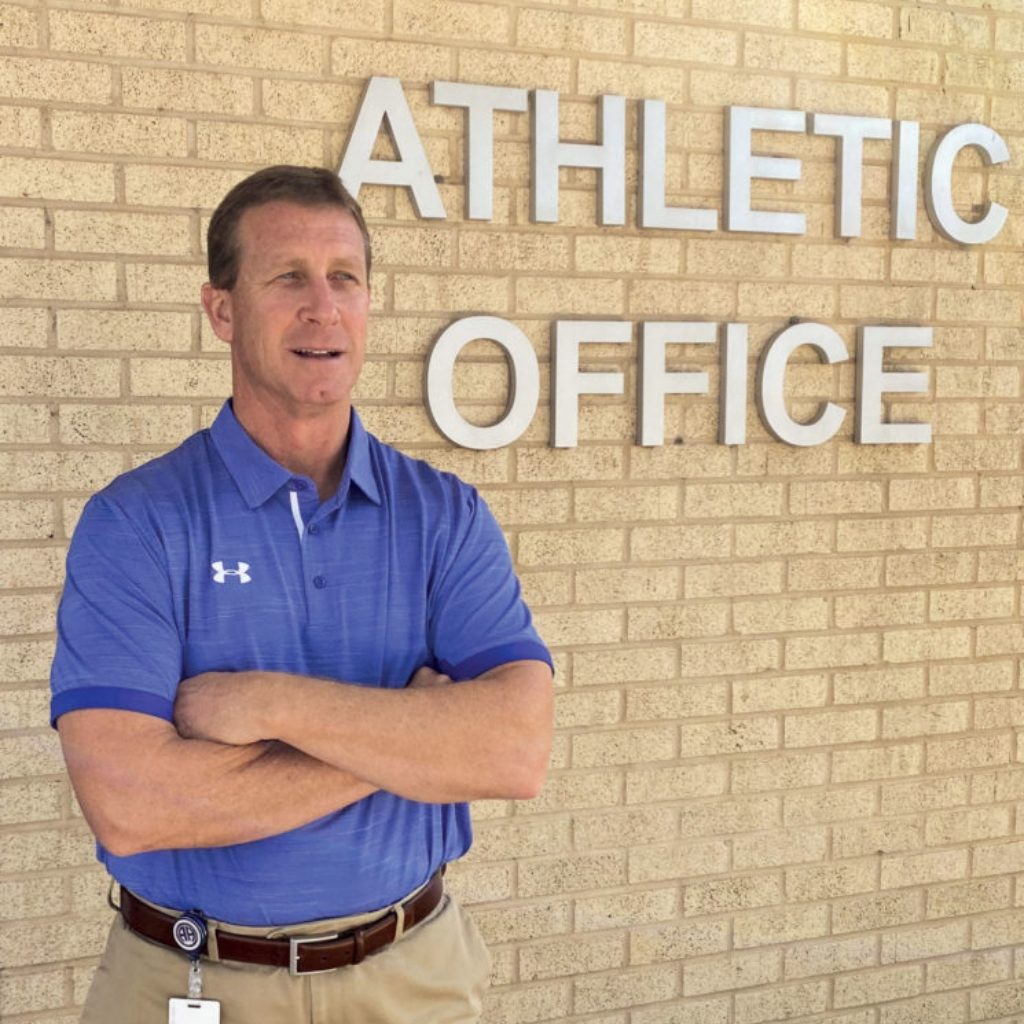 Alamo Heights Athletic Director and Varsity Football Coach
"I teach life. I am always teaching, whether it's younger coaches or kids. We teach what it is like to be part of a team. We teach that you have to pay a price to have success later."